seamless.
computational couture.
the sigtronic collection of runway fashion
featuring works by current and previous students of mit, harvard, risd, parsons
may 20, 2005 :: 8:00pm
free admission

treats + beats + meets
the media laboratory
wiesner building, E15
20 ames street
cambridge, MA 02139
map
directions
seamless is a fashion event featuring innovative and experimental works in computational apparel design, interactive clothing, and technology-based fashion. each project [re]interprets the conceptual goal of a seamless relationship between technology and fashion. these are real clothes that inspire and provoke.
see 'Seamless' show wired for success from the MIT news office
seamless is funded (in part) by the Council for the Arts at MIT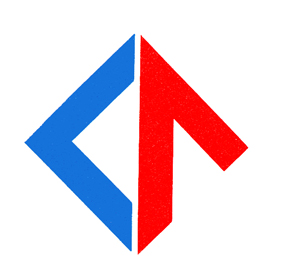 and by the mit media lab